I have been busy this week getting to know and taking pictures of dancers from around the world. It has been an amazing experience. A lot of work - yes, but something that I won't ever forget. It has been so much fun working with these people. I have gotten to know some of them very well and it has been great. One of my new friends is a journalist from Egypt and he is putting some of my photos in his Egyptian paper. Awesome! I really think that he has just become my friend because he wants my pics, but I'm okay with it. :) (he really is a nice guy and very complimentary) Doesn't it make me a world known photographer if my work is in Egypt. Ya, let's go with that!
I just want to give a shout out for the International Dance Festival Performance tonight. If you haven't been yet, you should definitely go and see these countries perform. My husband is the least cultural person I know. I have to bribe him to go to anything remotely cultural with me and after helping me yesterday, he WANTS to go tonight! It is something worth taking your family to for sure. Here is a glimpse of the performers...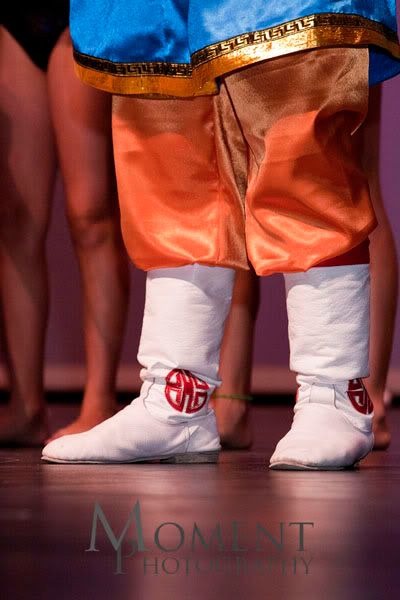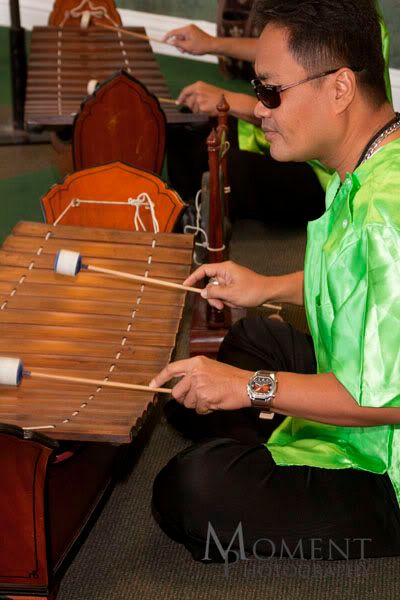 I don't know what the above instrument is, but I want one. It makes the coolest sound. I might have to travel to Thailand someday and pick one up.

I also want one of these. I just think it looks neat! I will pick one of these up while I am there.

I just want to let everyone know that this summer has been great and I have been keeping very busy. THANKS to all of you that have worked with me so far. I am filling up fast. I only have 3 openings left in August for photo shoots. So let me know soon if you want to schedule a session with me before summer is over.
Thanks so much for all the support. It is always awesome to get to do the work that you LOVE!