Thursday, September 22, 2011
I love my job.....I love capturing moments that are priceless...


This little boy is pure fabulousness!
Posted by

Moment Girl
at 10:13 PM
No comments:

Thursday, September 15, 2011
I am a total slacker! I have not blogged in so long that I almost forgot how to do it. I have been a little busy these last few months.......
it is a lot of work to have to snuggle with this little one all the time... :)
I am enjoying every minute of having Liv in our home.
She is an awesome little addition to our family and we all love her to death!
Here is a little recap of what else I have been doing over the last 3 months...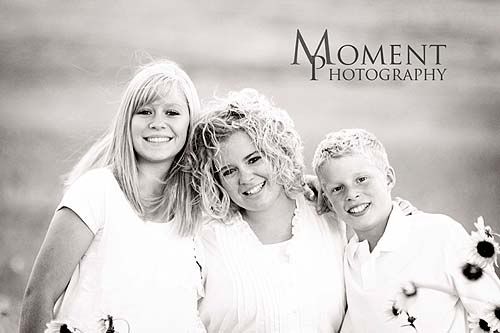 ...and the shoot that I am proofing right now...
it's a FUN one...
I can't wait to share it with you too!
Posted by

Moment Girl
at 12:35 PM
3 comments: